Charter schools are publicly funded, but independently operated, schools.
By law,
they're open to all children and tuition-free.
---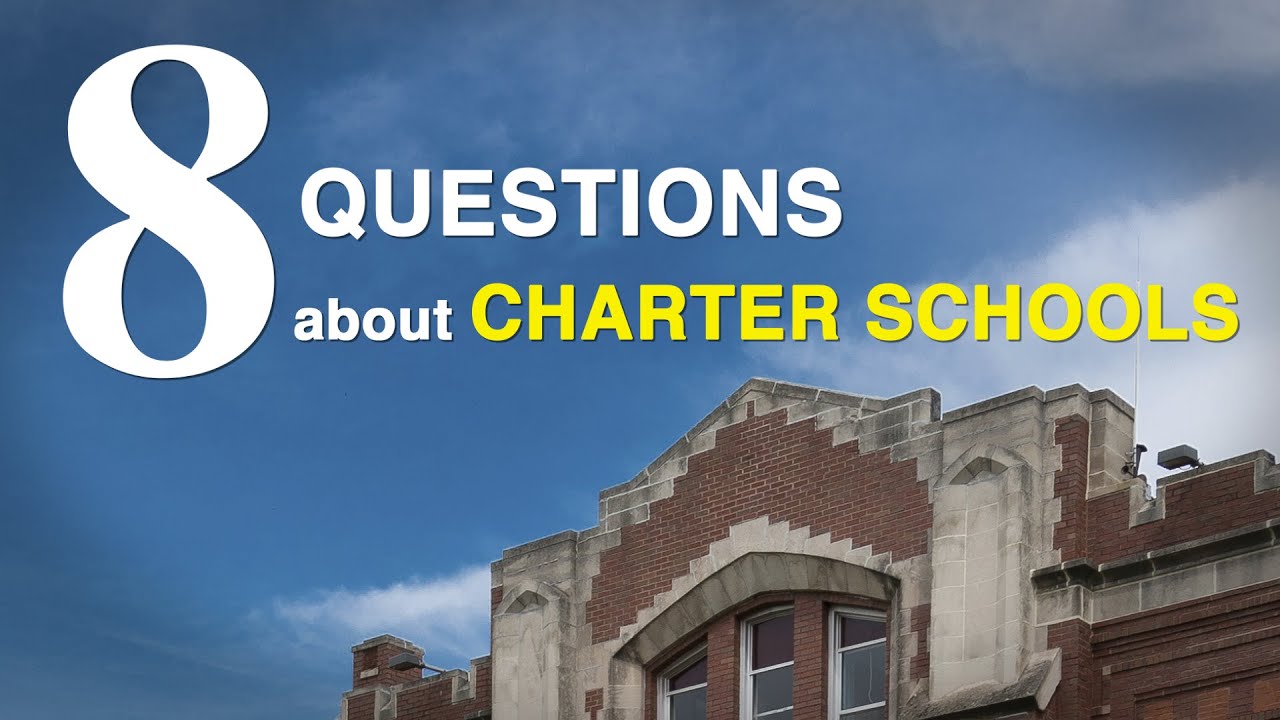 ---
Many charter advocates say they want to create choices for parents, particularly those parents who are dissatisfied with the traditional public schools in their neighborhood, by building new schools that are more innovative and flexible than their traditional counterparts. They also want to build classrooms that increase opportunity for poor kids and children of color.
The key differences between charter and traditional public schools are how they're governed and managed. Charters are afforded a greater degree of freedom by districts and states when it comes to issues of staffing, curriculum, instructional approach and finances, and to such basics as the length of the school day or year.
They function under a contract, or "charter," that governs all the details of the school's operation — including name, organization, management, curriculum and student performance metrics.
About one in five charter schools is
operated
by a non-profit charter management organizations. About one in 10 schools is run for profit.